As Featured In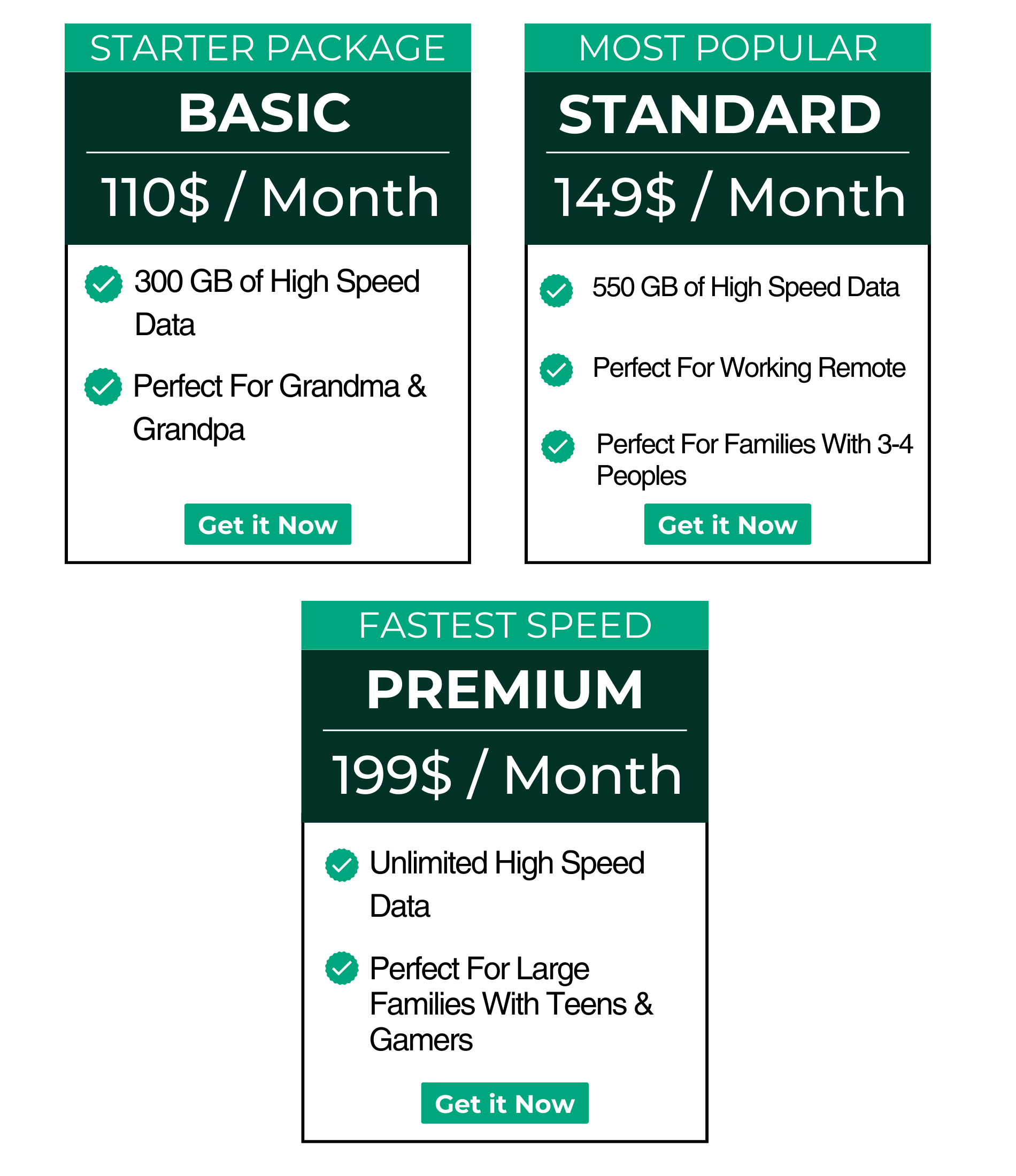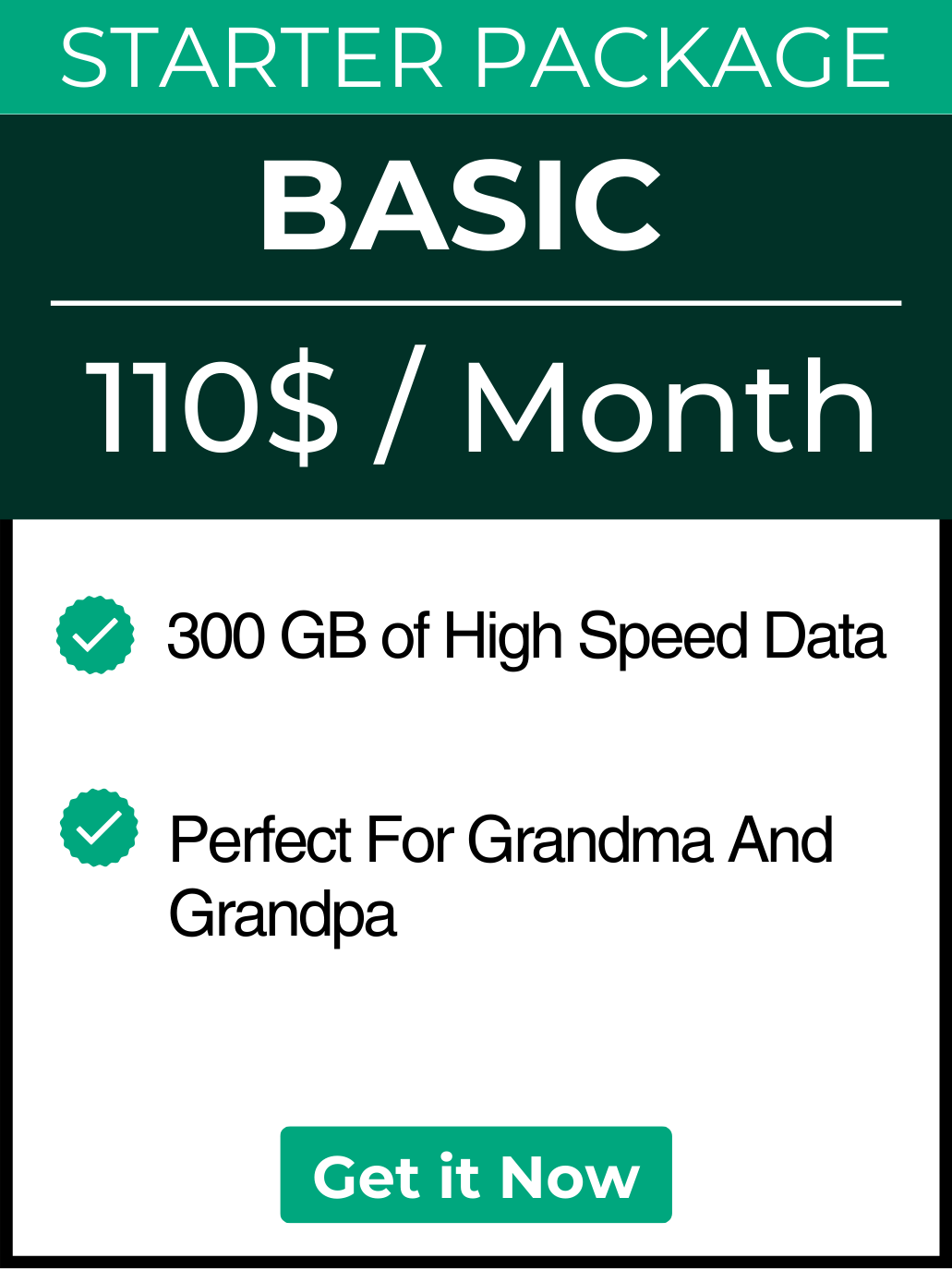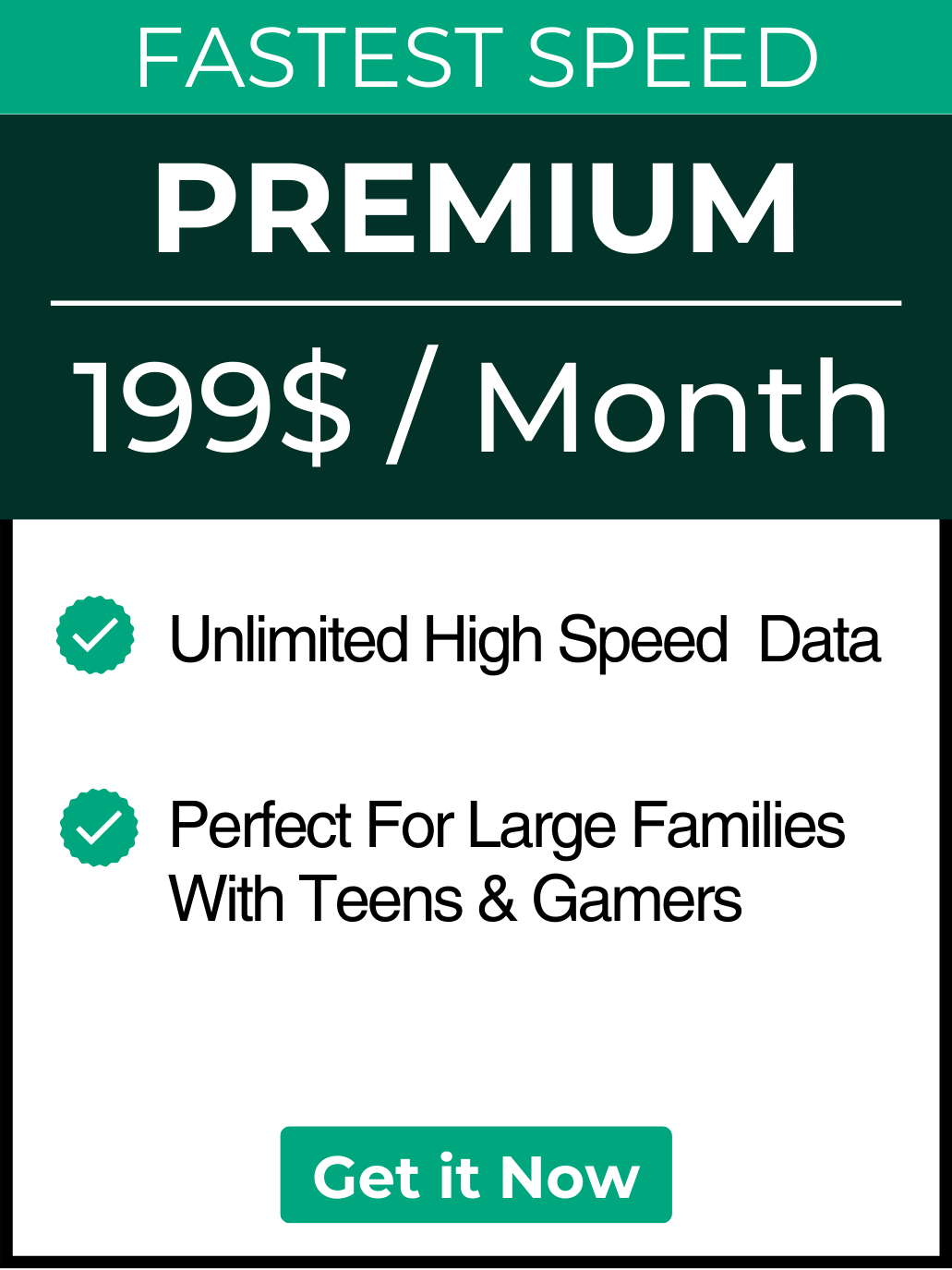 ---
Our data originates from the three leading nationwide networks. By using our router, you gain the flexibility to toggle between carriers, optimizing your connection speed based on your location.
Frequently Asked Questions
Here are our most frequently asked questions
WILL I BE STUCK IN A CONTRACT?

Absolutely not! We hate contracts just as much as anyone, if you are unhappy with the service for any reason, you may cancel anytime. 
CAN I USE THIS AS MY PRIMARY INTERNET SERVICE?

Absolutely, and many of our clients do!
WHAT CAN I DO WITH THIS INTERNET DATA PLAN?

Anything you want! Browse, stream videos, video call, etc..  
ARE THERE ANY ADDITIONAL FEES?

Nope! The price you see is the price you pay, no fine print! 
Absolutely! If you have any issues/question reach out to our customer support team at support@5minute5g.com
CAN I CHANGE PLANS AT ANY TIME?
Reviews from Happy Customer
Here are reviews from our fellow
Effortlessly
I'm impressed with the performance of my 5 minutes 5G router. Living in a rural area, internet options are limited, but this router connects me to the best available network effortlessly.
Speed & Reliability
I switched to 5 minutes 5G for my home office, and it's been flawless. The speed and reliability have boosted my productivity and made video conferencing a breeze.
User Friendly
Working from different cities has its challenges, but since I started using 5 minutes 5G, internet connectivity isn't one of them. It's incredibly user-friendly and efficient.
Fastest Internet
As a travel vlogger, I need constant access to fast internet. 5 minutes 5G has been my reliable companion on the road, keeping my uploads quick and my streams smooth. It's the best investment I've made!
Highly Recommended
I've been using the 5 minutes 5G router for a few months, and it's a game-changer. The ability to switch between networks seamlessly has kept my online business running without a hitch, no matter where I am. Highly recommend it!
5 Minute 5G is the ultimate connectivity solution for those living in rural areas or constantly on the move, including enthusiastic RV travelers who require consistent internet access. Our brand is distinguished by a versatile 5G router, specifically crafted for those residing outside urban areas or leading a nomadic lifestyle. With 5 Minute 5G, customers located in countryside regions can tap into the highest available speeds and enjoy the flexibility to switch between top-tier networks as they travel.

While we recognize that fiber may offer superior speeds, 5 Minute 5G takes pride in delivering a reliable alternative where fiber connectivity isn't viable. Our service isn't focused on breaking speed records; instead, it's about providing dependable, mobile internet service free from the constraints of contracts or commitments.

The portability of our router, backed by a reserve battery pack, guarantees continual connectivity even in the most isolated areas or when journeying across the country in your RV. Choosing 5 Minute 5G isn't merely opting for an internet service; it's choosing the liberty to wander without losing connection. No contracts, no commitments — just pure, unrestricted connectivity at your disposal.
WHY US?
Network Flexibility: Toggle between the top three nationwide networks to consistently maintain optimal signal strength and speed.
Optimized Connectivity: Our router automatically selects the strongest network, ensuring peak performance for your online activities.
High-Speed Internet: Leverage the power of connectivity for ultra-fast downloads, streaming, and gaming.
Easy Setup: Get connected in minutes with a user-friendly interface and simple instructions.
Uninterrupted Streaming: Enjoy buffer-free entertainment as you tap into the best network in real-time.
Customer Support: Access responsive customer service to assist with any questions or issues.